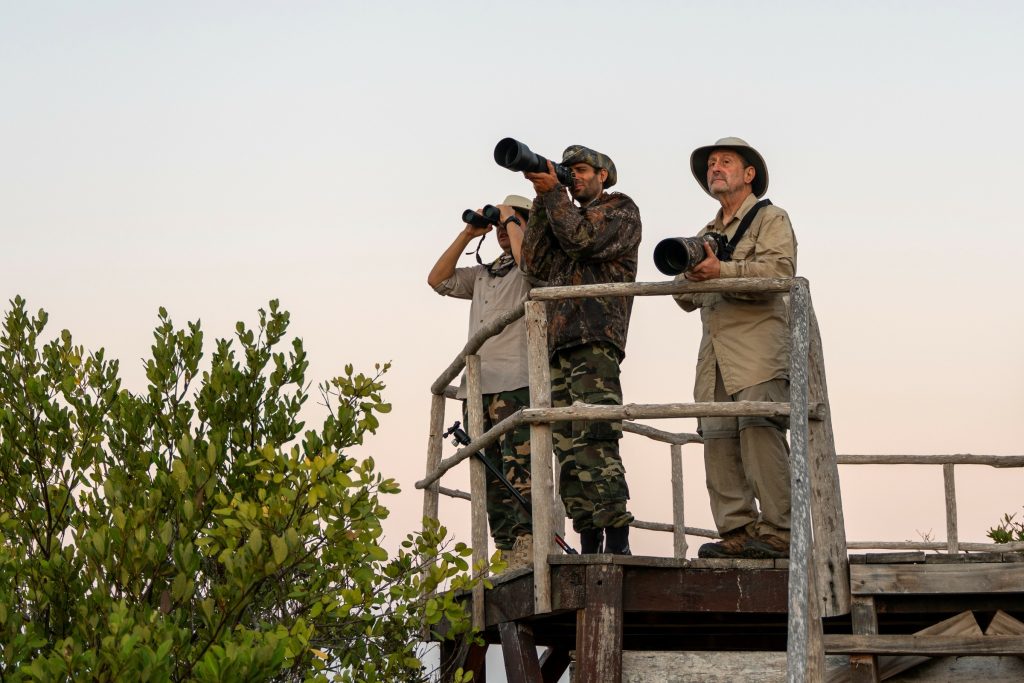 Adrian Lamela, your best choice for your tour photography guide because he is a professional photographer, a photography teacher with years of teaching experience, and a visual artist as well. He accompanies you and guides you through interesting places in Havana to achieve the best street photos and documentaries. He will take you to safe places and you will have a nice time sharing about history, culture and photography.
If you want to carry out the experience outside of Havana in a natural environment, Adrian is the person you would like to have by your side because he is a lover of nature photography and has carried out several photography workshops with the best nature photographers in Cuba.
We can also organize photographic trips from 3 to 5 days outside of Havana for street and documentary photography, but also for nature photography.
For documentary photography we go to the beautiful city of Trinidad with its colonial architecture and its affable and hospitable people on a road trip in vehicles with good comfort. In this city we stay for at least three days.

For nature photography we organize trips to the Cienaga de Zapata, in the province of Matanzas and another of our available destinations are Topes de Collantes or Banao in the province of Santi Spiritus.
Each service is personalized and unique, contact us directly to create a price according to your photographic needs and the necessary logistical assurances.
In the request please leave the main details of the number of days you want our photo guide services and everything you need us to ensure regarding accommodation and transportation.